I imagine you know where this is going…it's been an entire month since I last blogged. I'm so far behind and am very *slowly* making my way back to "normal". Right after this post, my mom came into town, then I photographed back to back conferences for the seminary, mix in a move to our brand NEW apartment, and a trip back to Oklahoma, another unfortunate 24 stomach bug, and you end up with a list a mile long! Needless to say the blog was pushed to back burner. I have multiple sessions to blog and they are coming very soon! Also, I'll have photos of our new place to share one of these days too!
Starting off is Noah and Alyssa. These two are so in love and will be getting married soon! I am so blessed that they chose me to photograph their engagement photos!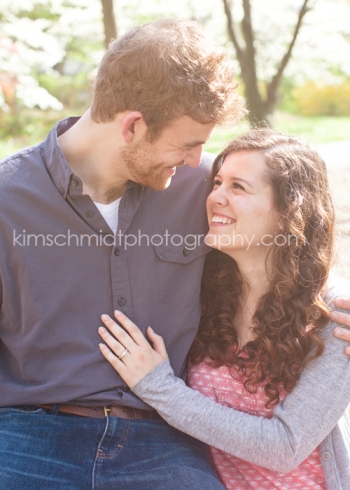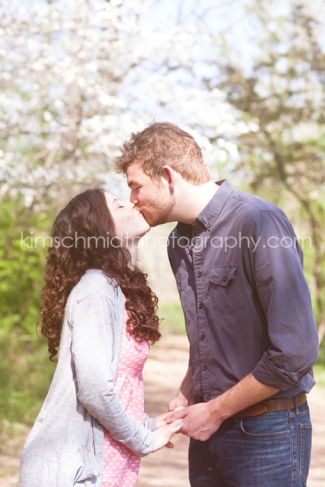 Hot dang! She is beautiful!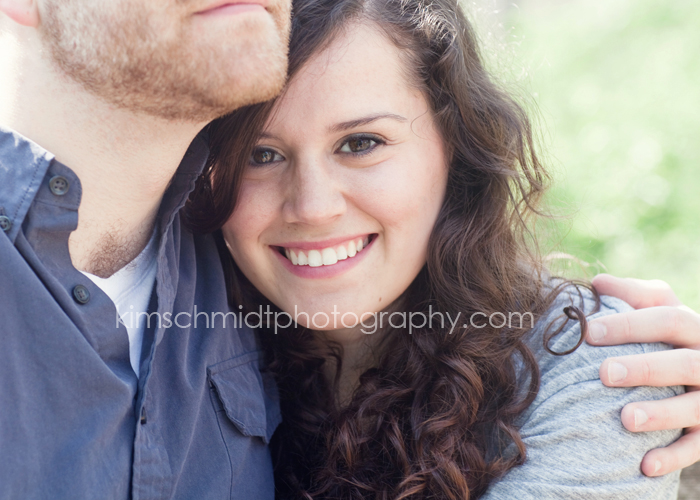 FIERCE!