Christine + Dan welcomed a beautiful little boy, Liam, into the world on April 20th. I was stoked when Christine emailed me on the 19th saying she was heading to the hospital, I was keeping my fingers crossed that he and I would share a birthday. Just a few hours shy, but still special nonetheless!
Mom + Dad are completely head over heels in love with this little man, as shown in the first photo!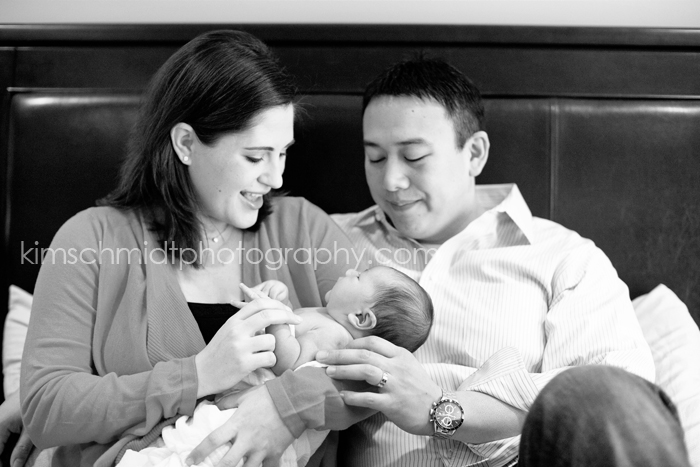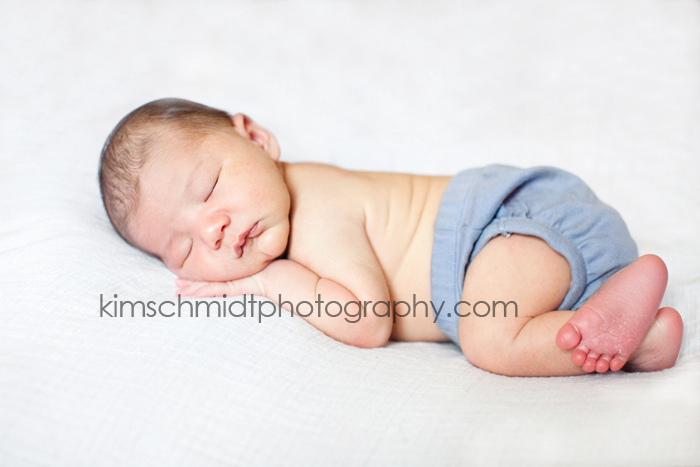 I am so glad I had a lamb hat in my stash as Liam's nursery is done completely in lambs. How perfect and fitting!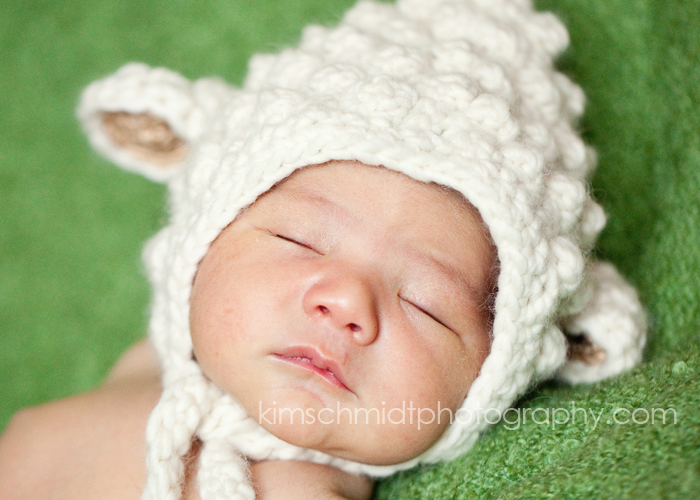 Oh little piggly wigglies!




Have a fabulous Memorial Day weekend!