Griselle has been a long time Zumba student of mine (she lost an incredible amount of weight by attending Zumba twice a week and calorie counting – she is a total rockstar!!). As her daughter's first birthday was rapidly approaching, Griselle knew that she wanted family photos taken. It was only a few short days after we did the session that they packed up and moved back to Puerto Rico. We sure do miss this family in Princeton!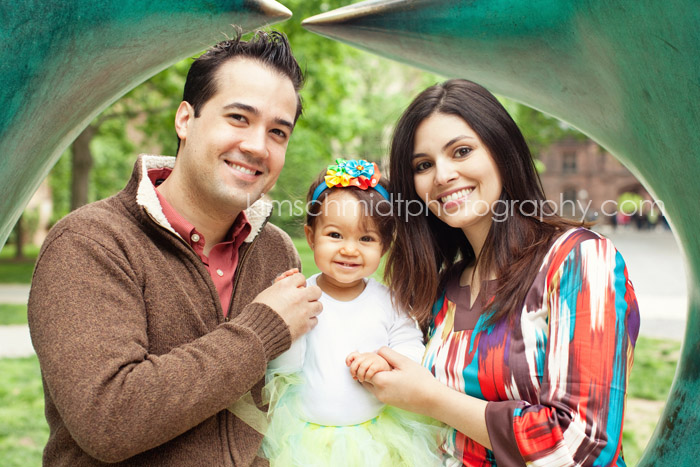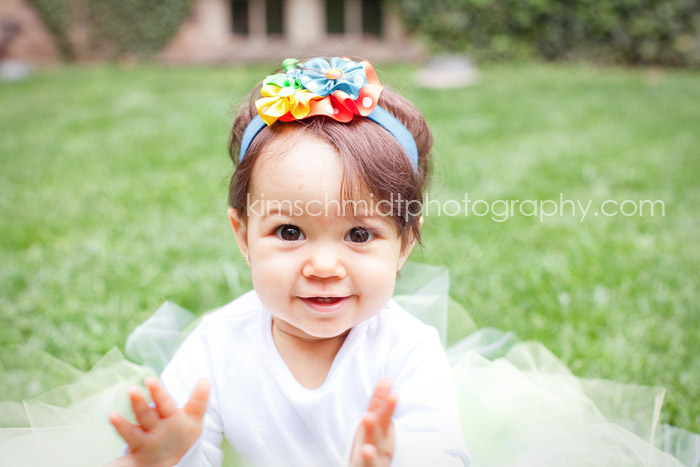 Eli is UNO/ONE!!! (one of her tricks she has up her sleeve!)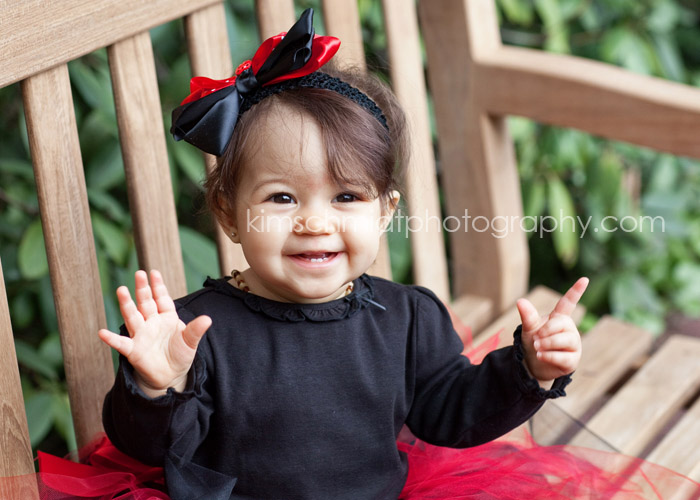 They are beyond gorgeous of a family!



I couldn't possibly not share this outtake! 🙂