Carrie is a southern girl with the cutest accent, sweetest personality, and incredibly perfect family. I love someone who isn't afraid to ask for help and when it came to their outfits she wanted some advice. We picked out the little guy's sweater and built from there, adding the punch of magenta to spice it up. After several reschedules, everything lined up perfectly last weekend for a trip to Princeton University's campus. One thing we did not take into consideration when we met around 4 is the hordes of people coming back from the last football game of the season. I can't tell you if they won or lost, but I can say we say an abundance of orange (which is not a color I like being a University of Oklahoma alum!!!). Luckily we found some great spaces that not too many people were and let the kiddos run around.
Money!!!! Everyone is looking and super adorable to boot!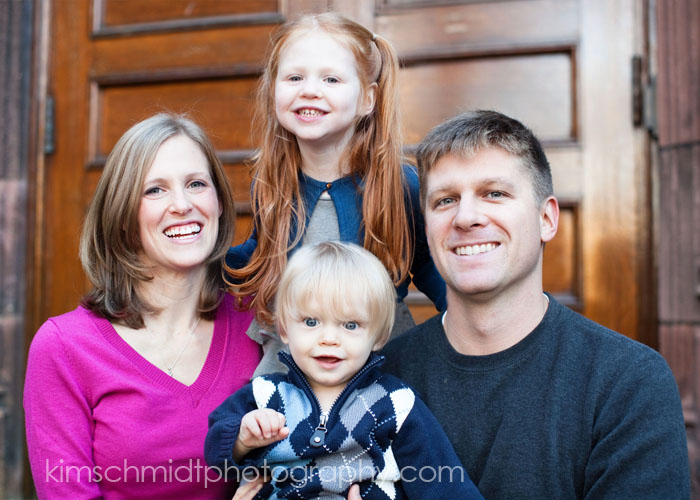 Long red hair – yes please!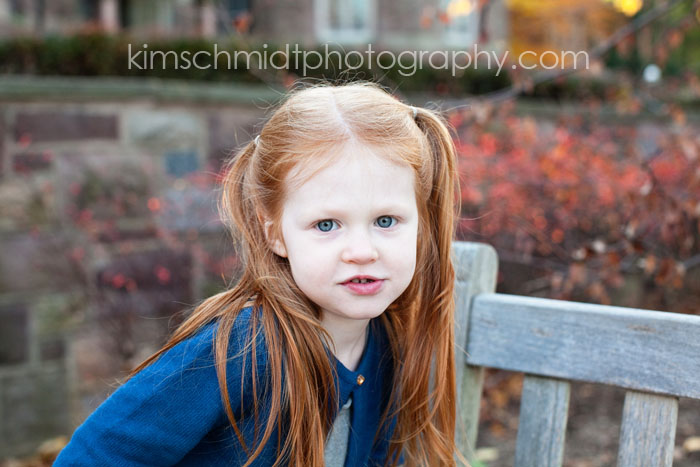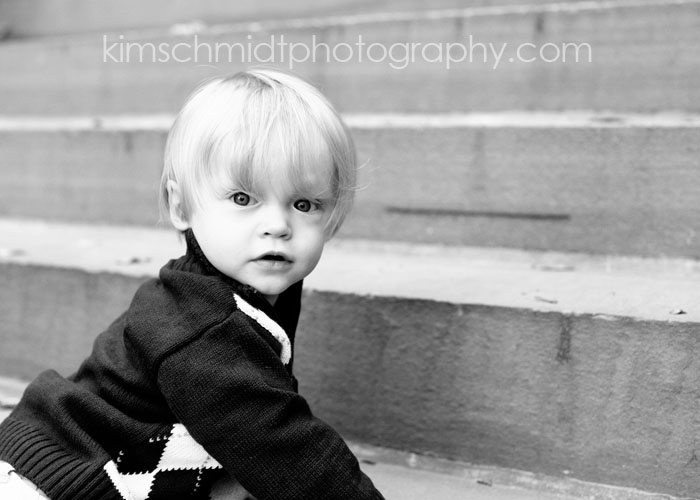 Can't not get a photo of these two lovebirds!!