Happy November ya'll!! Starting the month off right with this adorable family! Luckily we moved the session to Friday afternoon as the snow hit us last Saturday. All the freak storms we've had this year is making for quite an eventful 2011. I think I'm ready for 2012 to not be so wild!!
Fun, gorgeous family!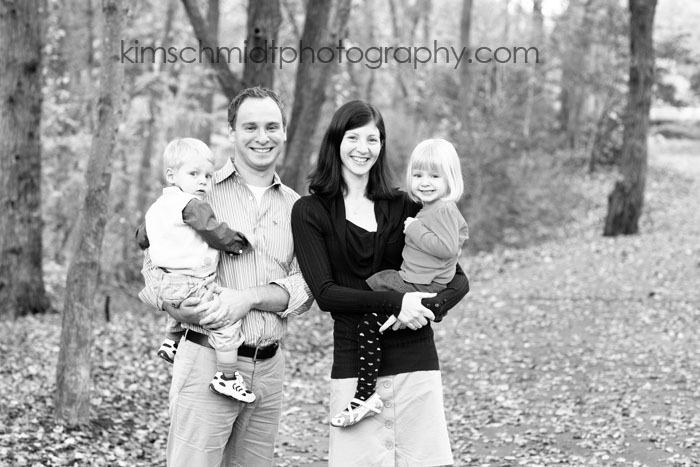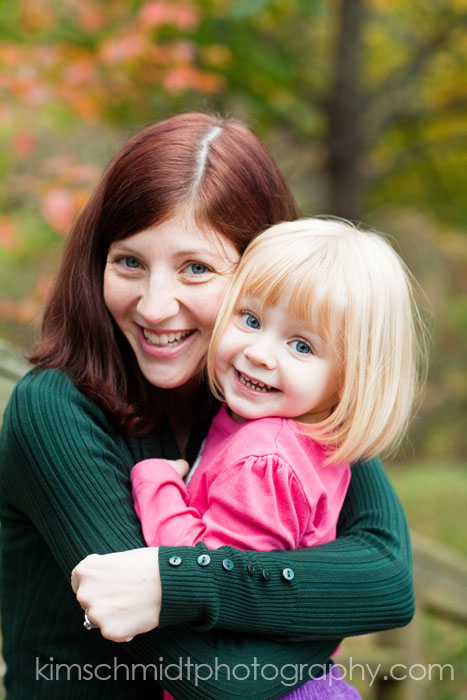 This one took some time to warm up to me (the one on the right that is!) and I love that although he doesn't have a huge smile on his face, you can tell in his eyes that it's about to happen! By the end of the session, he wouldn't stop giggling!