Hannah Teresa surprised mom + dad 2.5 weeks early. She is the light of her parents eyes and her arriving early means that mom can get on her bicycle to compete in one of the biggest races of the year in a few weeks. What a champ! Thanks Jess + Vinnie for letting me come snuggle with Hannah on her 10th day of life!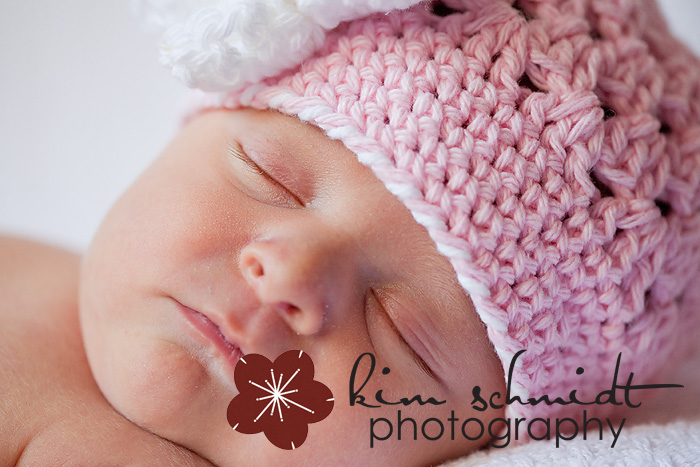 She is going to be a daddy's girl all the way!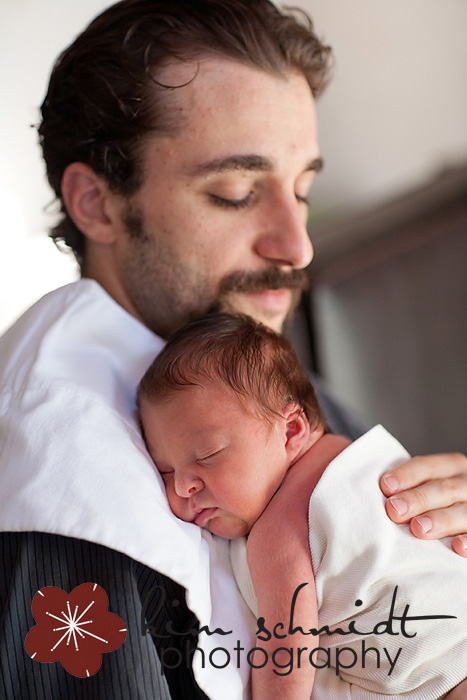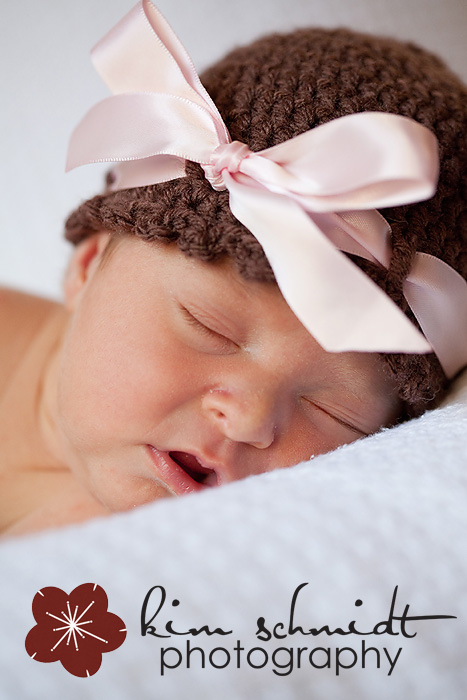 Jess took inspiration from the Zoe's Kitchen in Phoenix, Arizona for the nursery. I about died when I walked in. Love the details, the colors, the patterns, everything. And for the record, Jess when you were describing Zoe's to me I thought it sounded familiar. Sure enough, there is one in Nashville that we went to often. Just wasn't sure if it was the same place!




Congratulations Jess + Vinnie! She's a doll!