When was the last time professional photos have been taking of you and your significant other? For me (and for most!) it was our wedding day 5 years ago. I challenge each of my readers to find a photographer and get photos of you and your hubby/boyfriend/wife/girlfriend at this time in your life. Even those who have children – you should have special photos of the two of you sans kids.
For the month of July and August, if you book a couples session (session must be before October 1, 2010), you will receive two complimentary 3×3 mini accordion albums ($200 value) (view sample here) If you are interested in booking a session, email me for all the details.
Some photos of Abby + Scott from our adventures around downtown Princeton, who are celebrating two years of marriage this year.
Hello fierceness!!!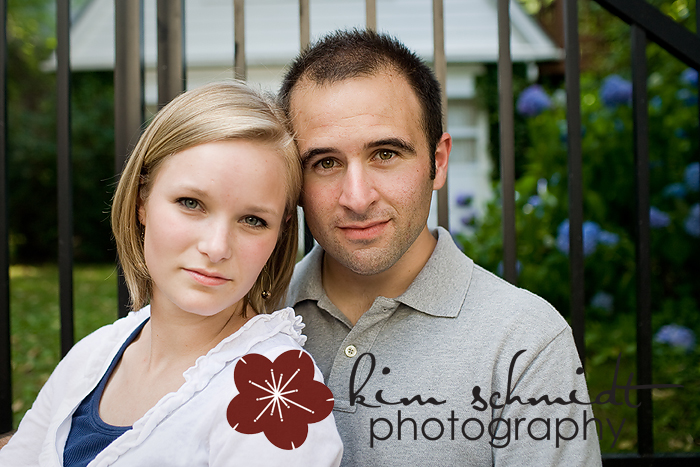 Two years of marriage has agreed very well with these two!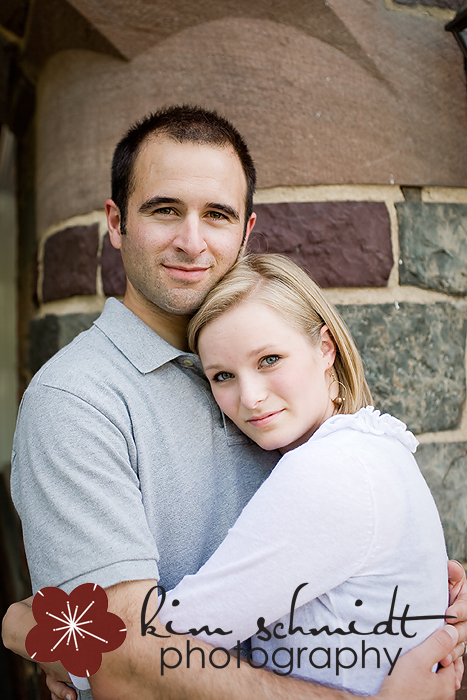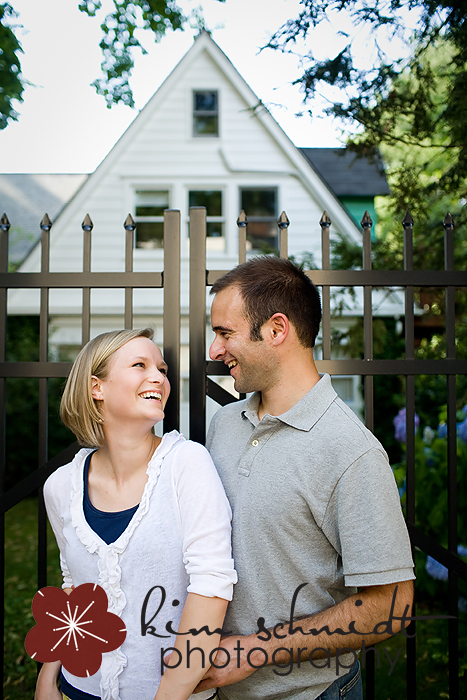 Can you two seriously be any more perfect?!?!?! Working the camera like a pro!



Last photo from our evening together on the longest day of the year! Love the sun peeking between the building and trees.