A few photos from our day adventure at the Jasmine Moran Children's Museum in Seminole, Oklahoma. I absolutely love that I have these photos of the boys. This was their first time at the museum and to see the awe, wonderment, and excitement on their faces was priceless!
This was the first thing Randon saw when we walked in – that look of joy on his face warms my heart!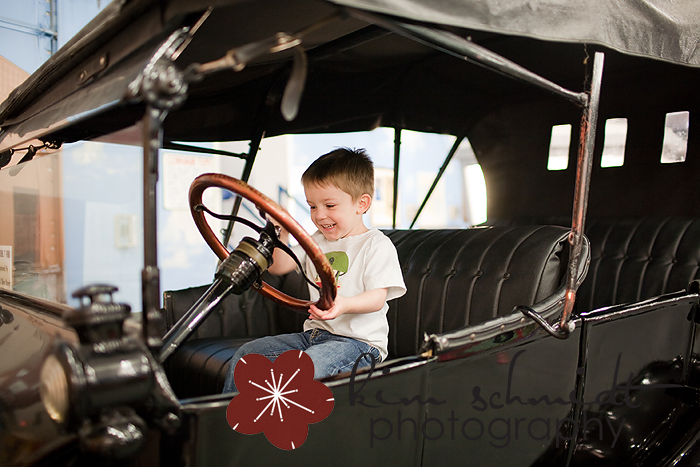 There is a little grocery store with "just the right size" shopping cart for Rylan to push around.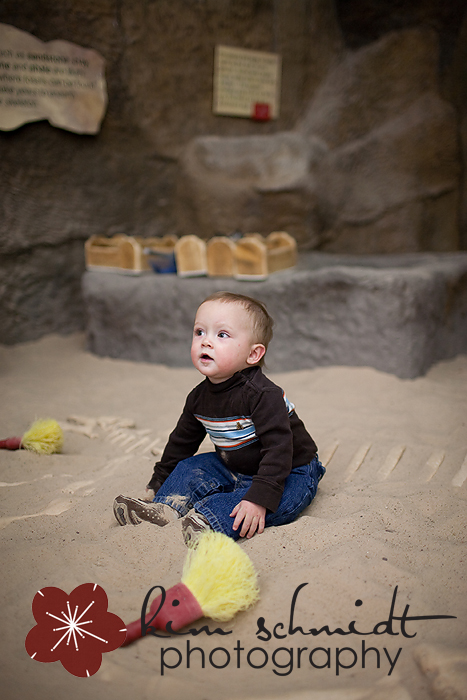 The bubble station was one of our last stops and boy did we have fun in there.