I had so much fun photographing the M. family yesterday morning (Hurricane Bill made us stay indoors but we were able to work around that!). Mom, dad and I were sweating by the end of the session, but it was all worth it for the photos we were able to achieve. Enjoy your sneak peek Susan & Ryan.
Meet Ellie: she is two and a half, a little shy, LOVES disney princesses (although she never did tell me her favorite, I think its Cinderella) and dress up, and grocery shopping.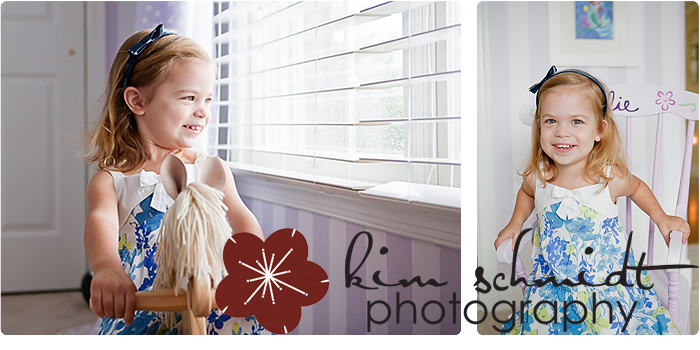 Meet Grace: she is three months old and is in love with mom and dad. I mean, look at that smile for daddy.


We finally convinced Ellie to take a photo with Grace if they laid down. She even leaned over to give a kiss. And look at the love between mom & dad. Beautiful!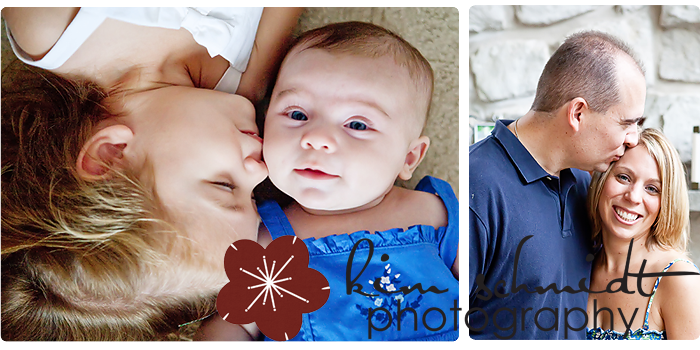 Get.Out.Of.Here. What beautiful eyes and smile! This one needs to go big in your home Susan.



Thank you M. family for letting me come get a glimpse of your fun life. Looks like you have perfect weather today to visit the zoo.